ARCHITECTS OFFICE IN BARCELONA
We are a multidisciplinary team seeking architectural quality in every aspect, from the overall design to the fine little details.
We offer a type of architecture that is sensitive to the culture and environment of each individual project, and mindful of energy efficiency and the environment.
We combine new concepts with the existing historical values, creating excellence in both design and executive and financial overseeing.
We accompany our clients throughout the whole process, advising, managing and supervising all the variables involved during the project phase as well as the budgeting and execution stages. We work alongside an extensive network of highly specialized consultants.
We offer solutions that merge functionality, design and sustainability in order to create a unique product.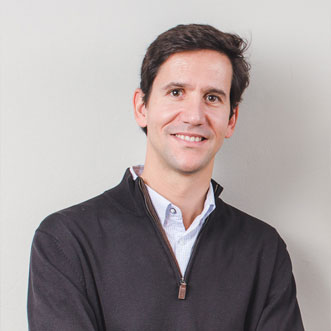 Albert Gasol
Partner & registered Architect 43.889-8
Training in Bio-construction
Postgraduate in Interior Design & Building Restoration
Training in Certified Passive House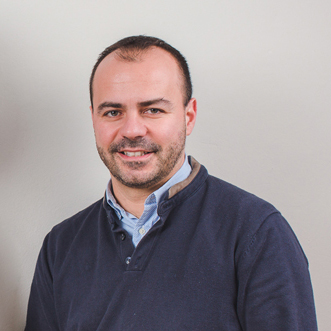 Jordi Mestrich
Partner & registered Architect 49.014-8
Postgraduate in Project Management
Master in Community Management & Social Media
Structural development
Xavier Alberola
Ton Hernández
Xavier Gelonch
Mercè Buisan
Inés Garcia
Engineering / installations
Santi Velasco
Avant enginyers
Progetic
Teyle
Energy efficiency
Josep Montserrat
Bio-construction / Geo-biology
David Pradas
Sonia Hernandez
Gerard Dordas
Juan Marzá
Bioclimateam
Executive direction / Quality control / Health and safety
Anna Ortega
Esteve Asmarats
Ricard Balañà
Rosa Romero
Interior design / Offices / Restaurant / Retail
Marta Hombravella
Digital imaging / 3D
Play-Time
Eric Mut
Nuxot
Production / Digital
Gruetzi
Mireia Pons
Enrique Pisa
Maria Gasol
Economic management / legal
José Jaumot
Ma José Marchante